Strategic support
Let's shape the future of your company together, inspired by your history and respecting your identity.
Our team will advise you through all the steps of your digitalization to build the roadmap of your future digital ecosystem.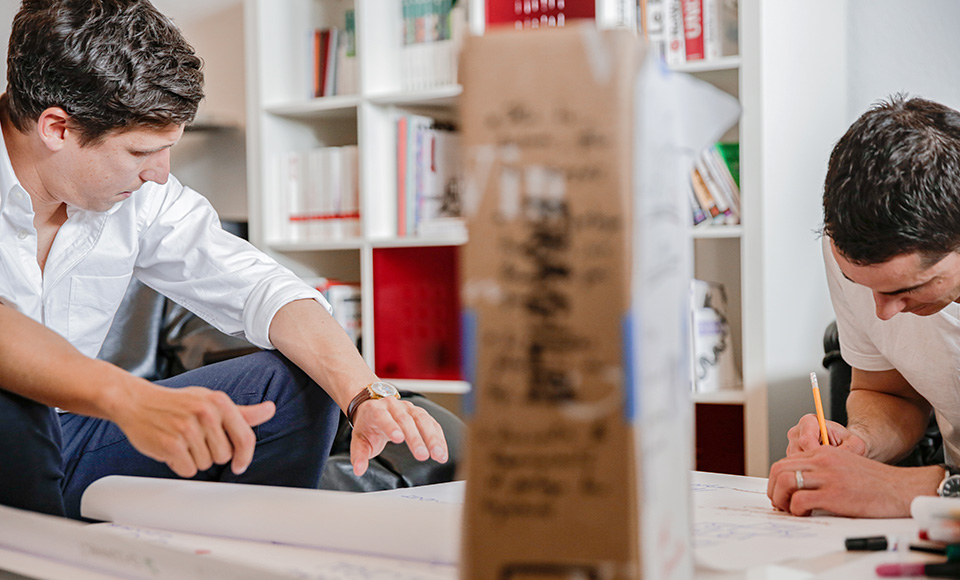 Workshops
Prior to the project, the workshop aims to use collective intelligence and to involve the client from the very beginning.
Through several creative workshops, we join forces to take the right direction.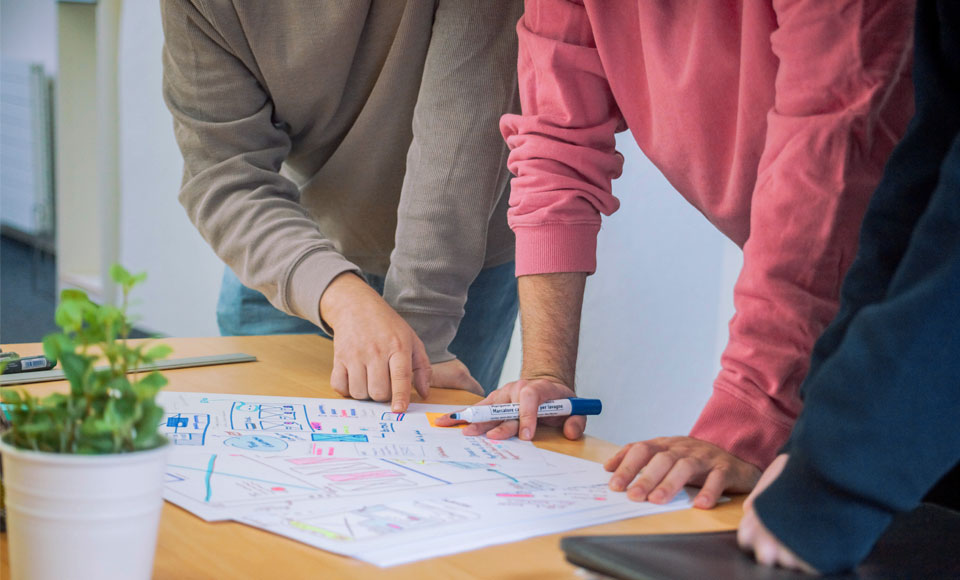 Audits & expertise
In an increasingly complex digital world, we intervene to appraise existing web platforms or digital campaigns, whether it is for litigation or optimization purposes.