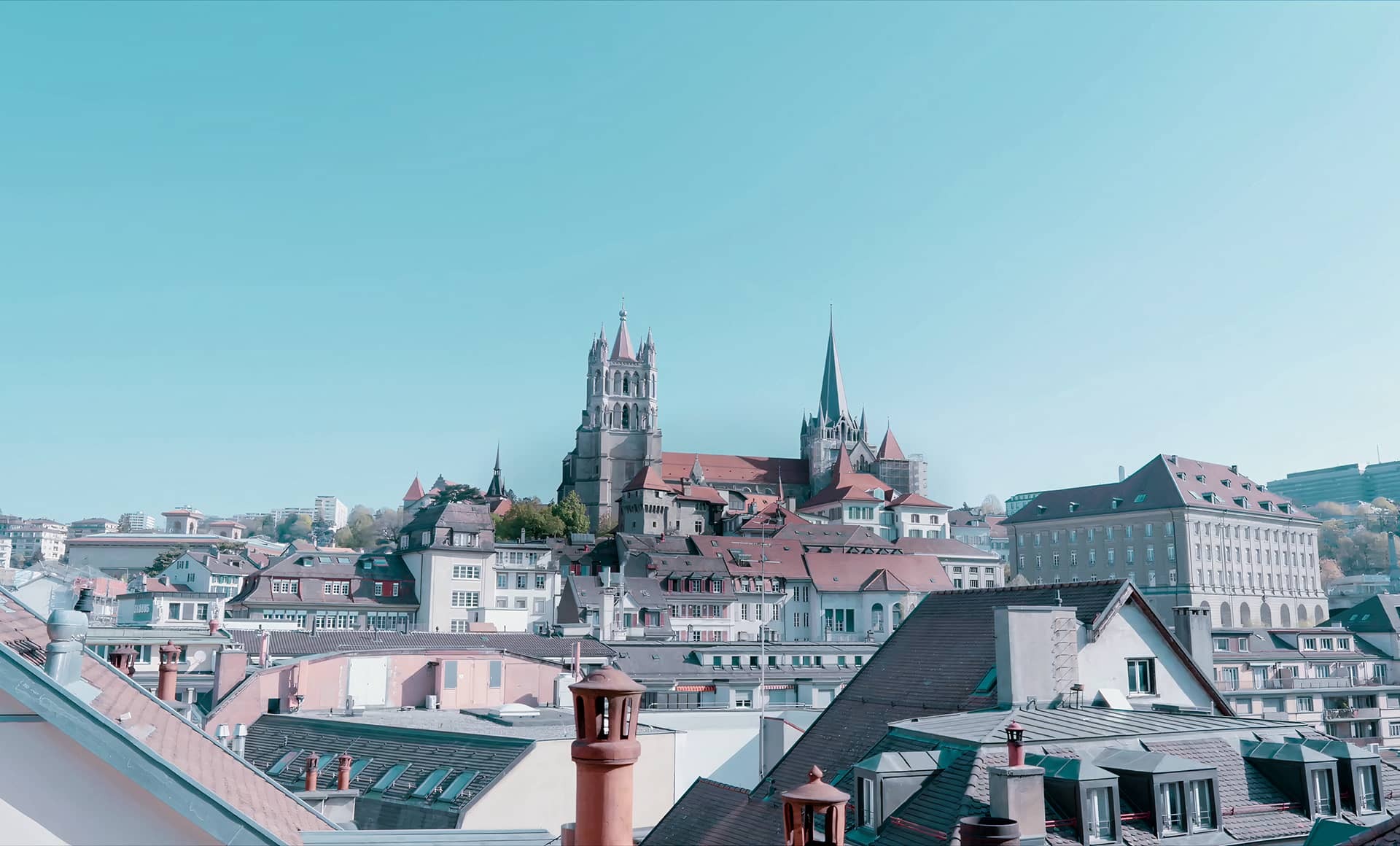 +20 20 34.3 9
years of establishment employees average age mamas & papas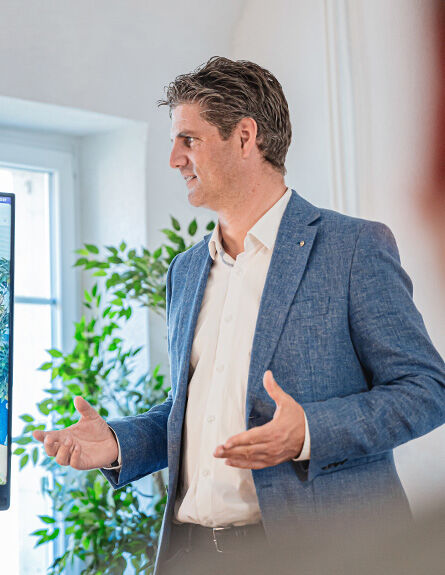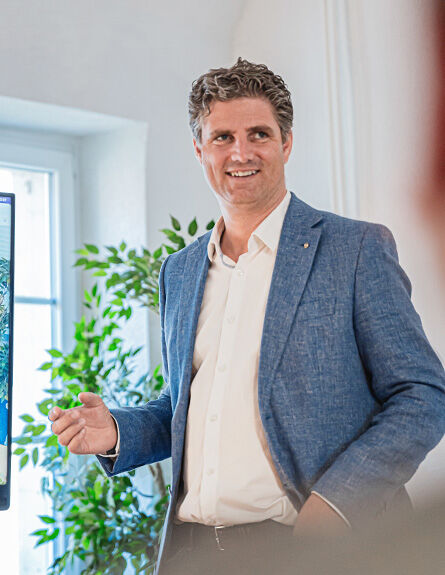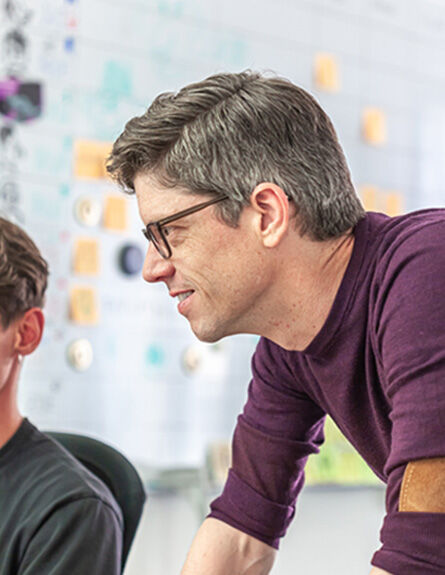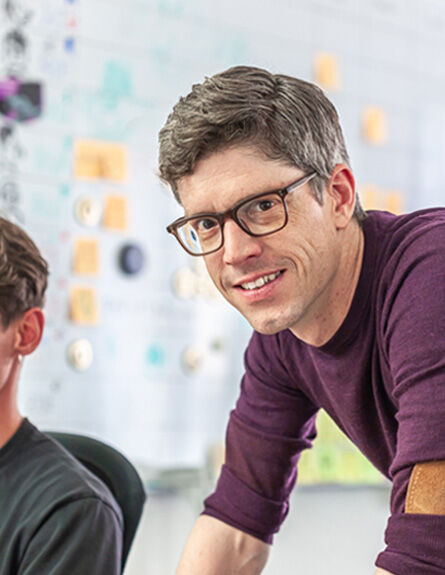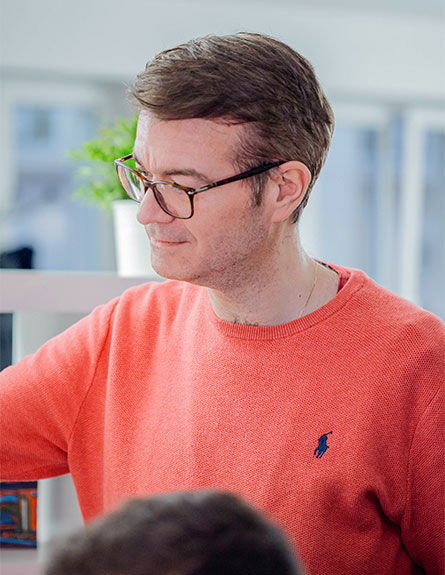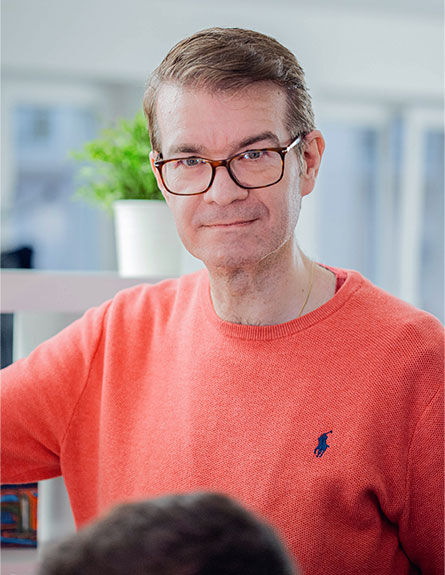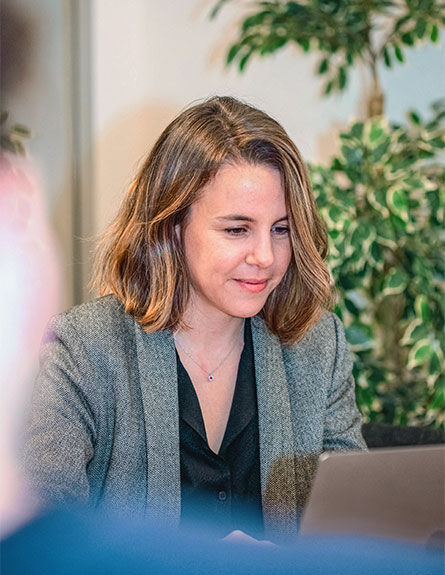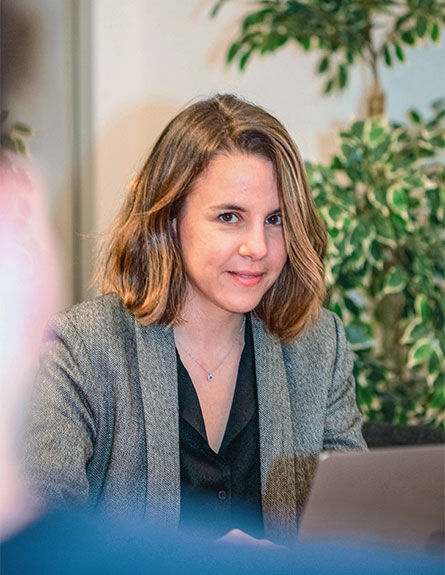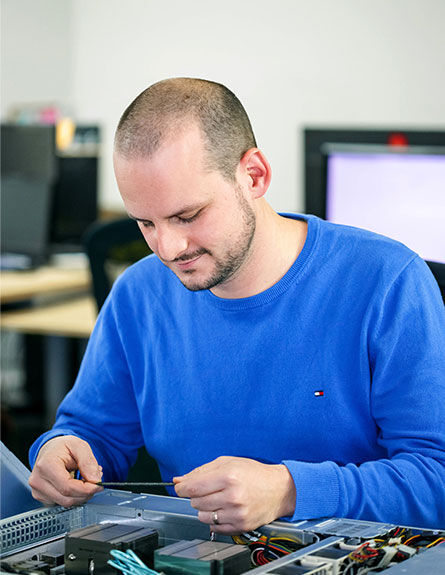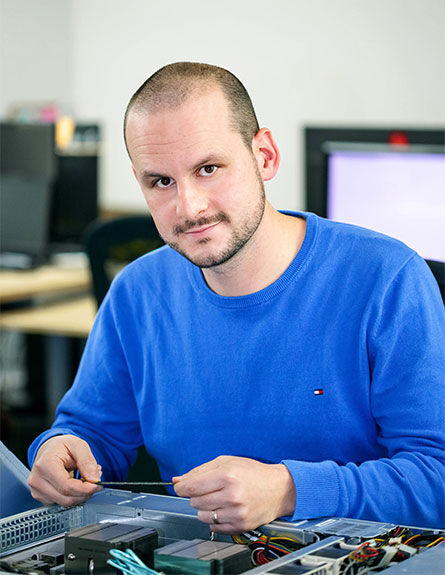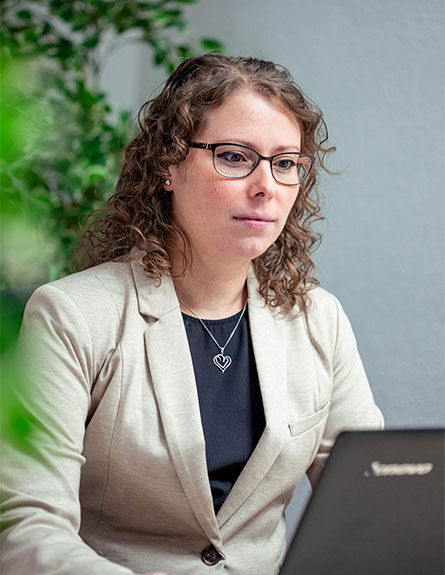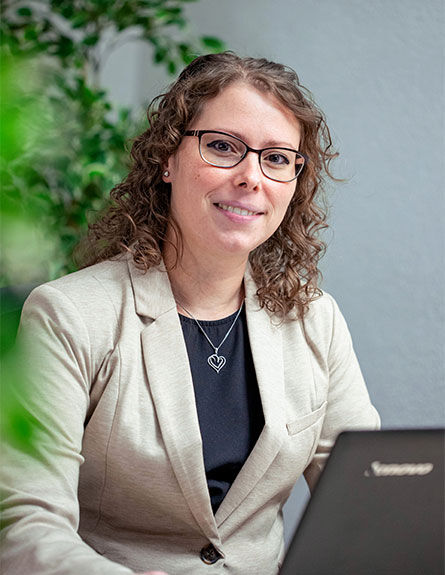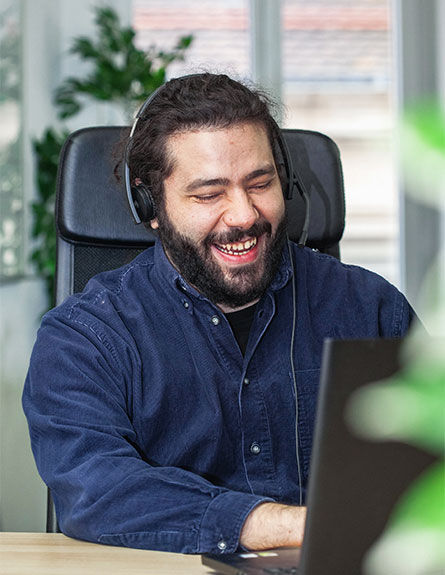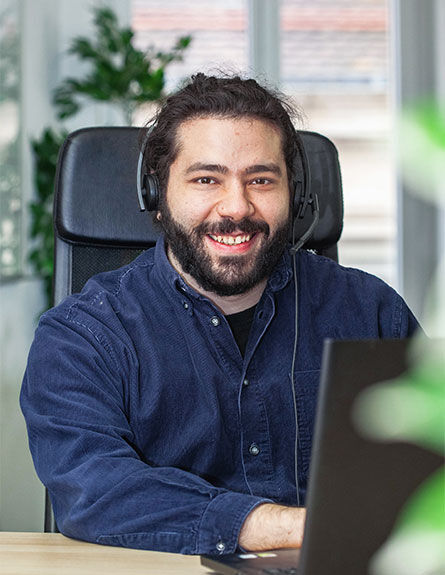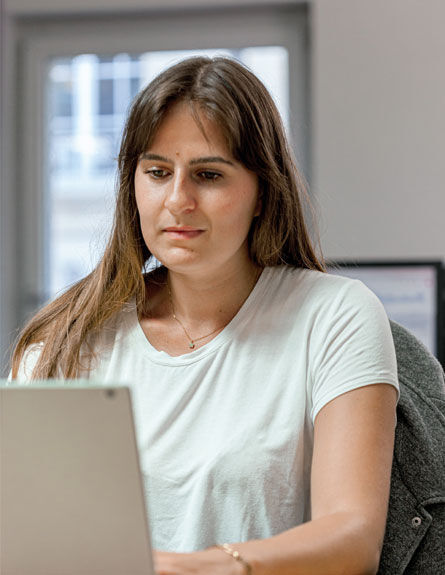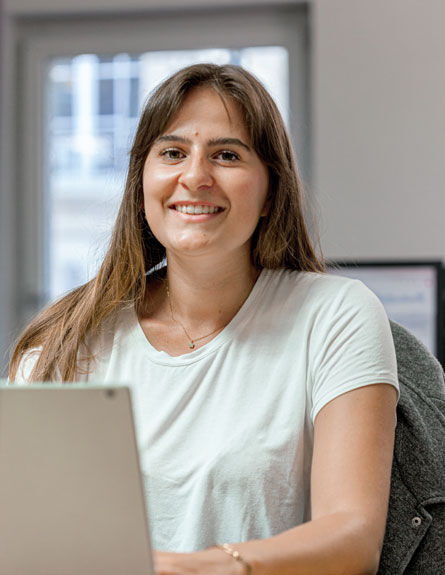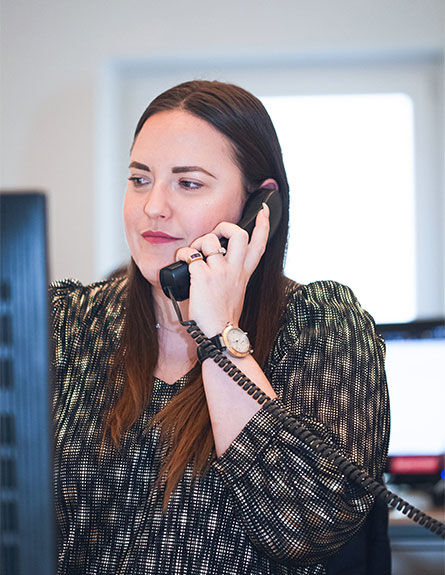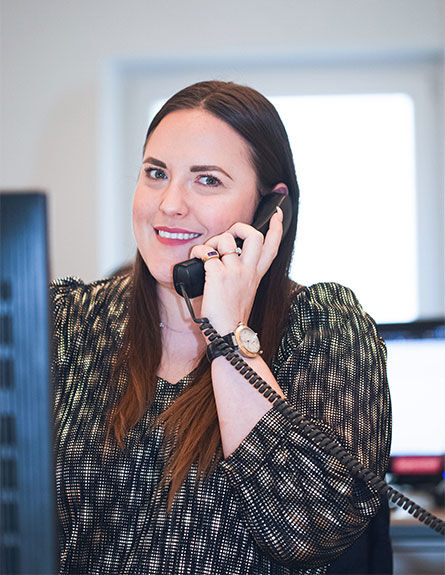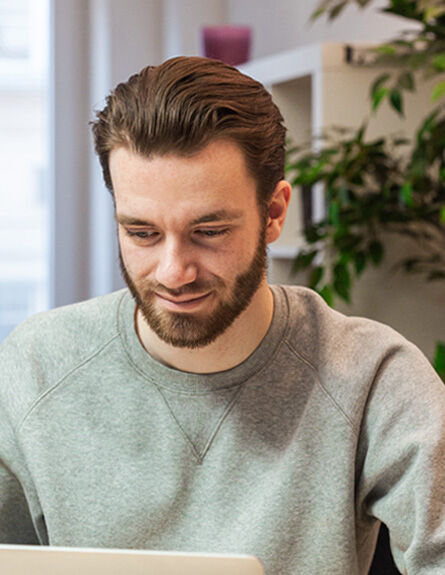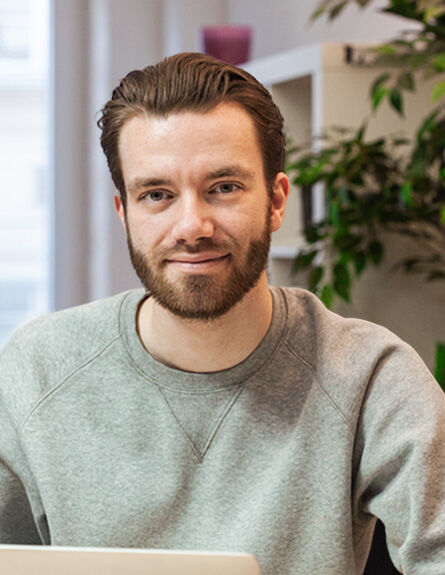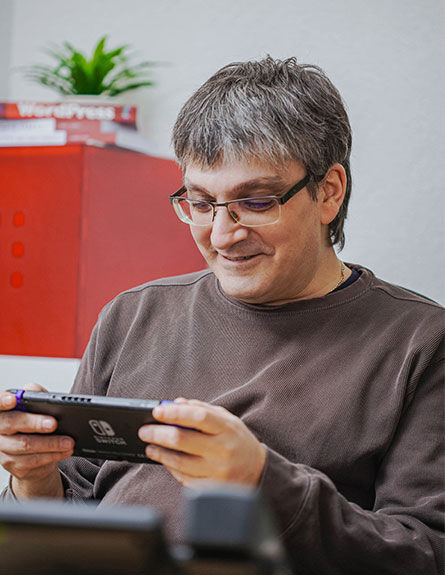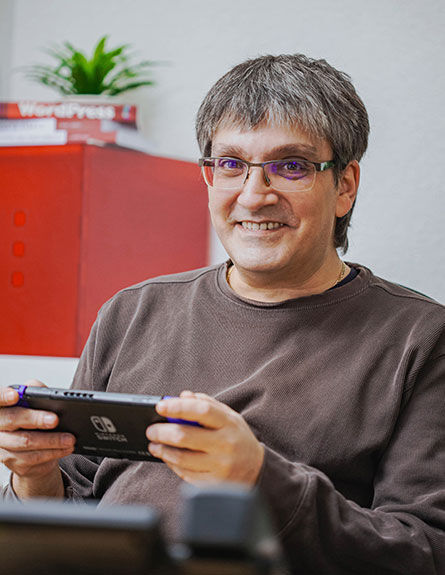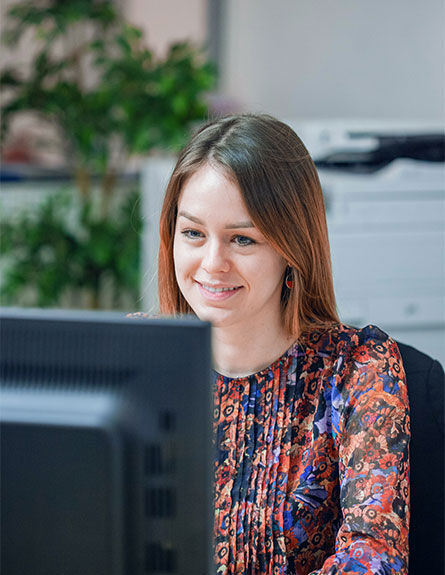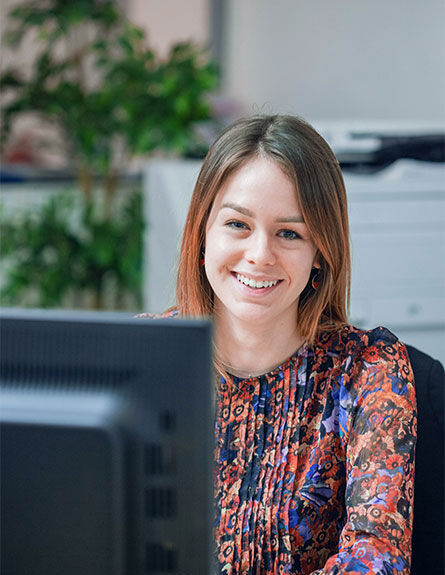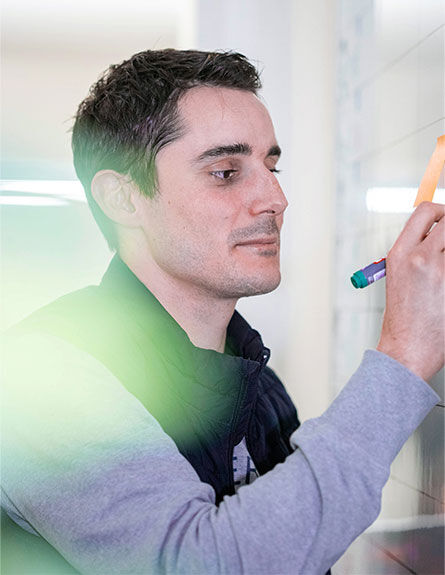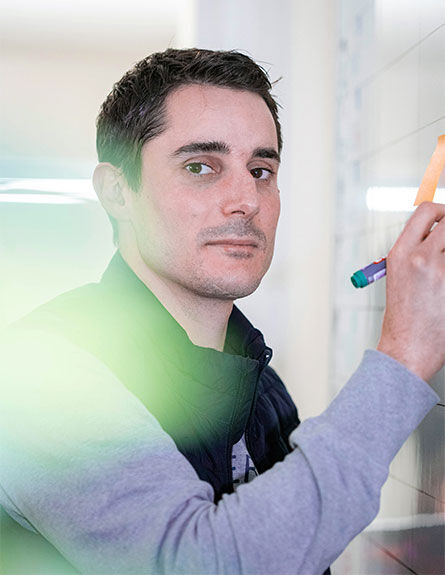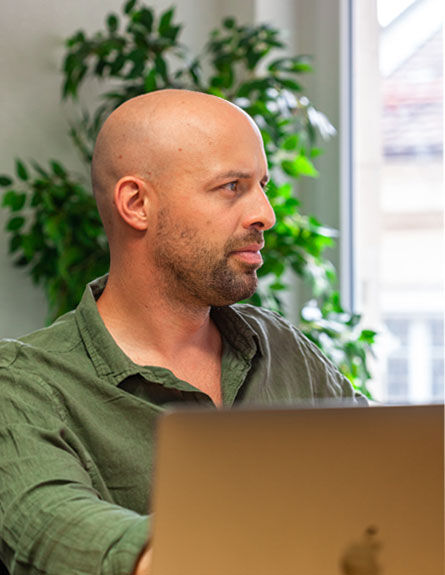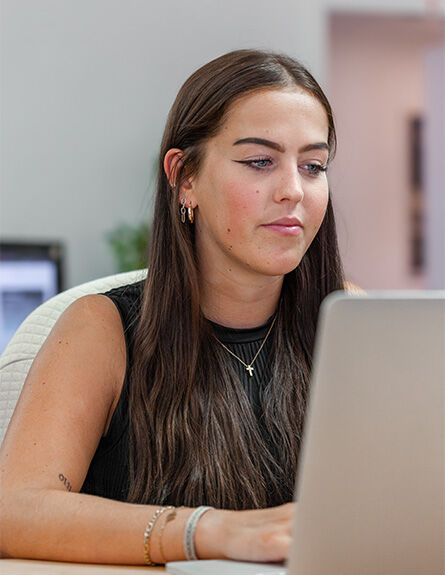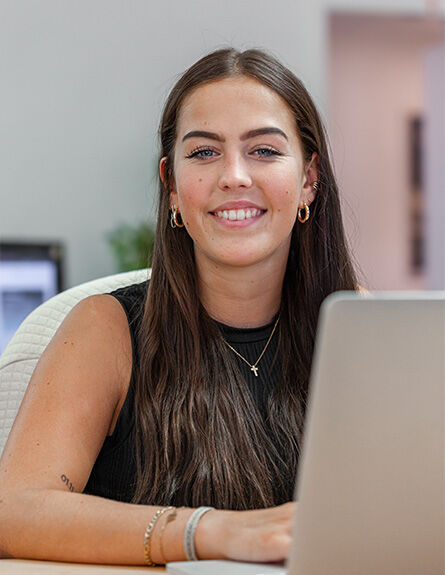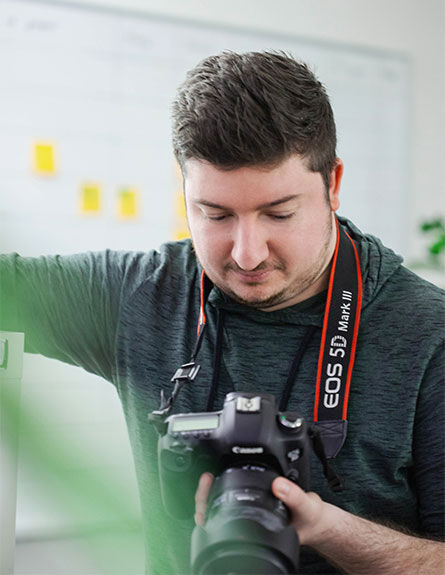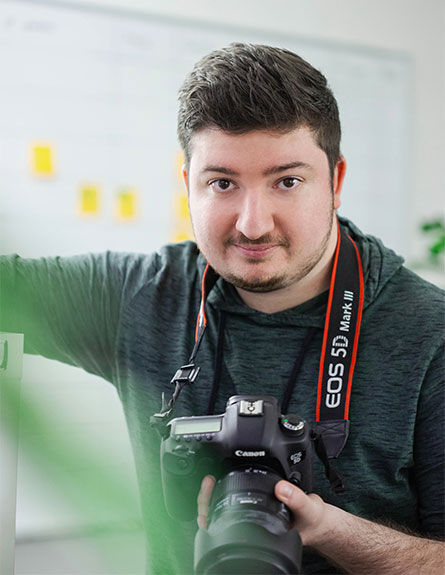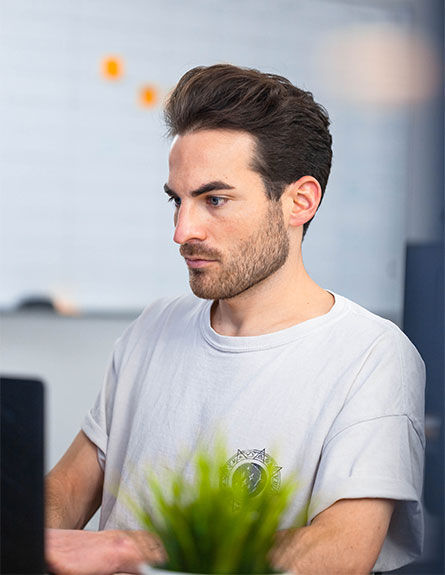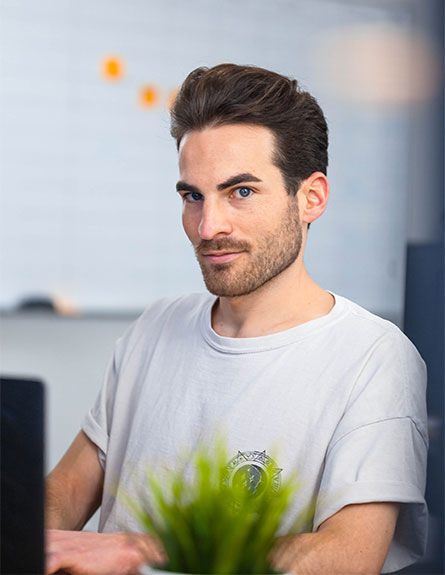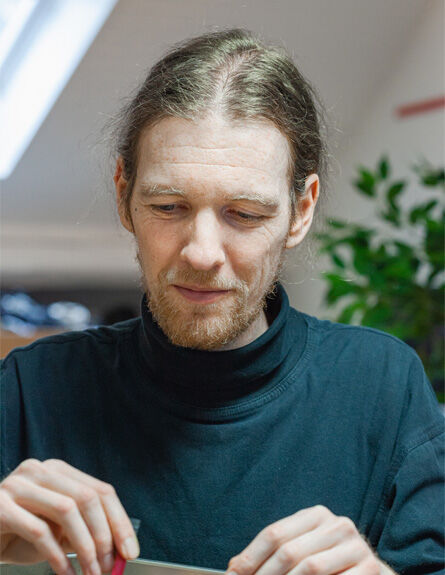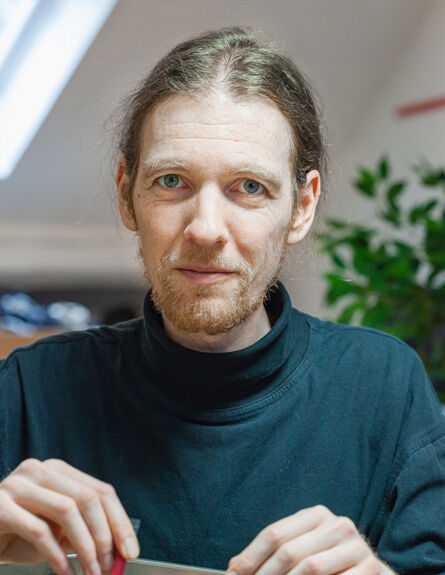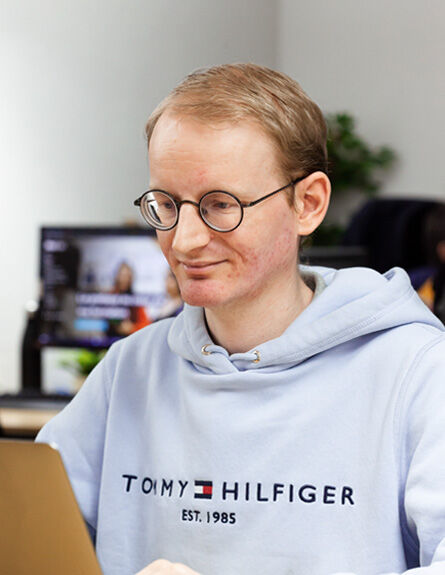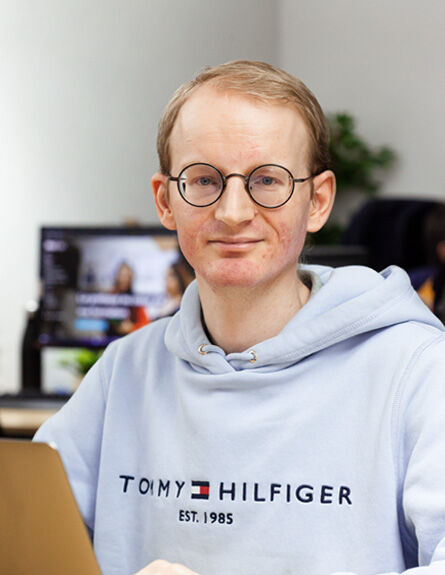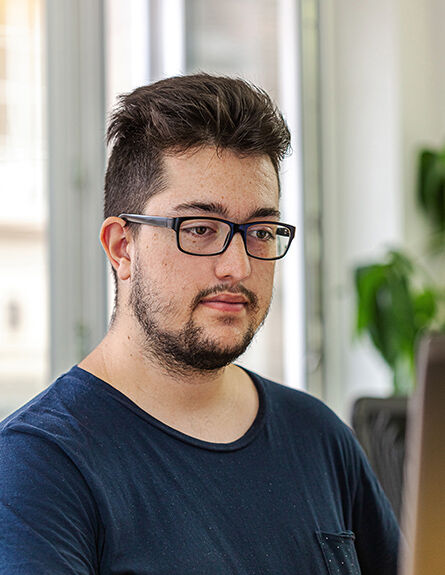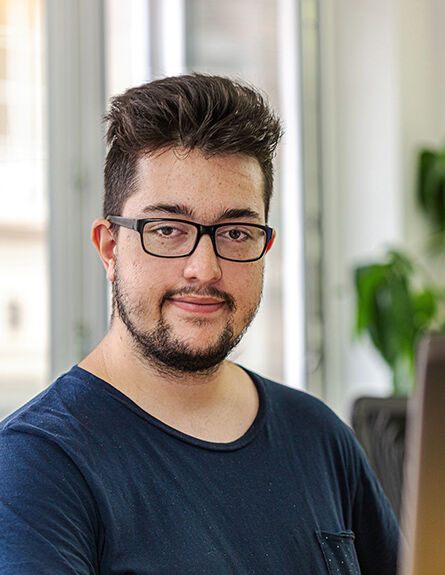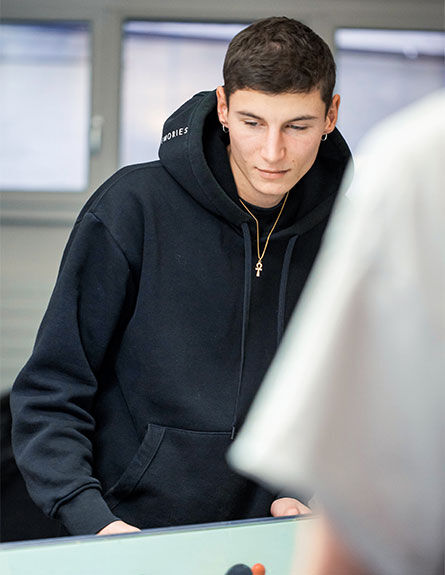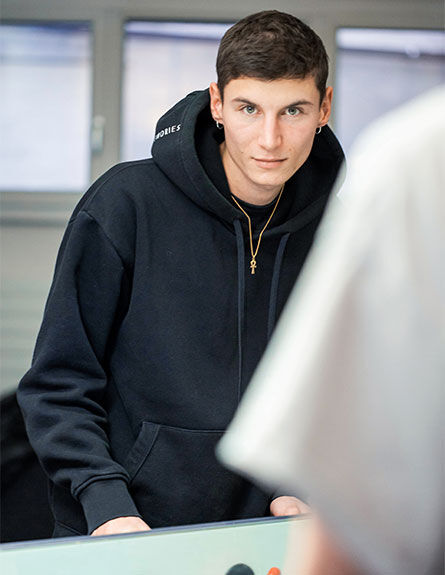 Why should you join us ?
Joining WNG is above all embarking on a great human adventure. Our small team, of great enthusiasts, is composed of unique and multiple personalities with complementary skills. We encourage autonomy, progression and innovation.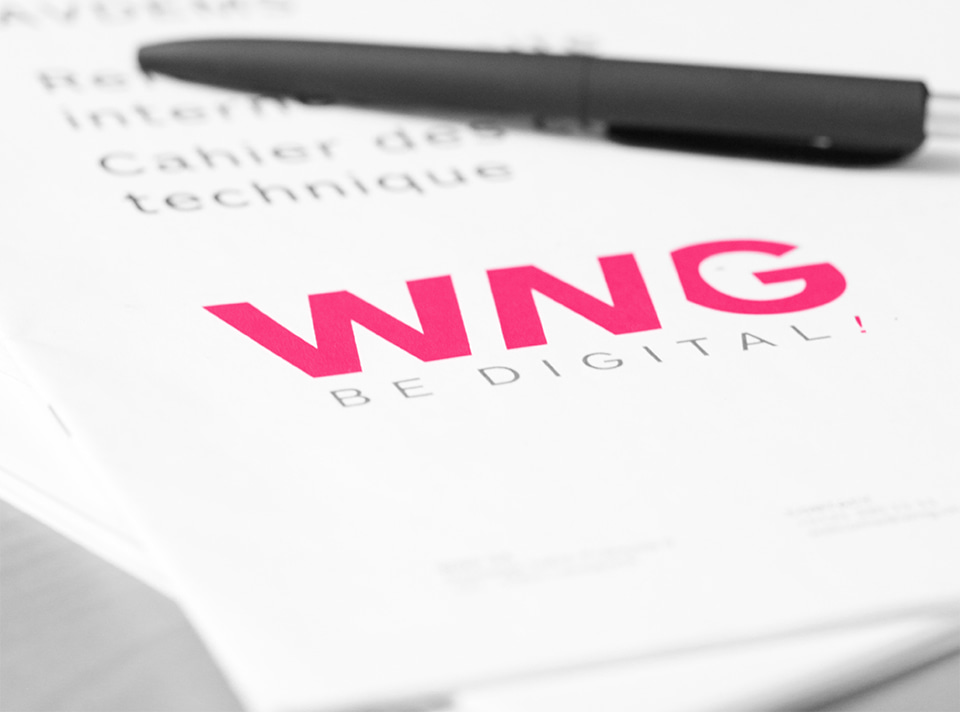 WNG Group SA
WNG Group SA is the holding company of WNG SA. Its goal is to develop and manage a portfolio of participations in high value-added digital projects.
Built around strategic partnerships with key players in the economy of French-speaking Switzerland, WNG Group SA holds stakes in companies such as Apolo, Scalefast, About You and Seed Up.